Virtual Reality Game Zone and Indoor Amusement Park
Entertain your customers through immersive Arcade gaming experience with VR Simulators and Devices
VR Game Zone
Virtual Reality has started making its space in Arcade Gaming, companies have started adapting this new trend of gaming entertainment. Game zones are not new to us, we have seen there are huge numbers of gaming zones around the globe and increase in footfalls is the example of people love to spend time on Game Zones with their family.
Virtual Reality game zones has started this new era of entertainment business, where companies and individuals can start their own game zones which could be small or big as per their budget. Nilee Games and Future Technologies would help you to start your own Virtual Reality arcade game zone within your budget and provide best simulators and devices along with point of sale machines to track your income.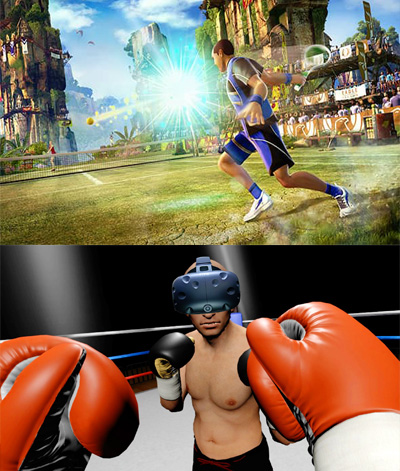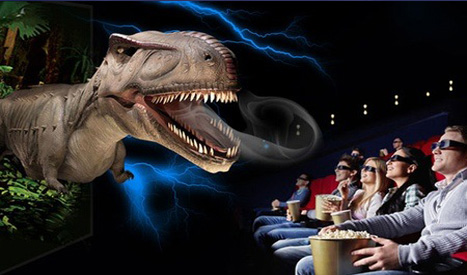 Indoor Amusement Park
Companies which are already running theme park can take advantage of implementing Virtual Reality on their existing rides to add more adventure and give immersive experience to their guests also can create separate Indoor Theme Park or Amusement Park with Virtual Reality Simulators and Sports Arcade. Nilee Games and Future Technologies will help you to provide end to end technology solutions.