HTML5 Game Development
HTML5 technology brings best gaming experience on mobile and desktop browsers.
Overview
HTML5 is a powerful web technology which allows games and application to run on mobile and desktop browsers with any supportive plugins. Nilee Games have created major browser based applications and games through HTML5 for our clients across the world including Virtual reality apps.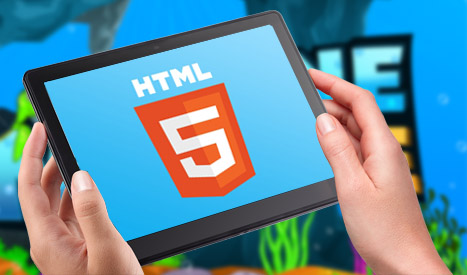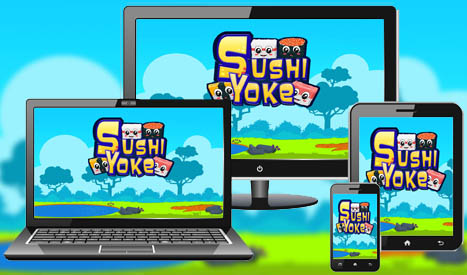 MULTI-PLATFORM FEATURE
HTML5 technology and tools supports almost all browsers of Mobile, PC, Gaming Consoles, Set-Top box, Smart TV, Feature phones etc. Many of our games are running successfully on these platform and demand of HTML5 games and applications have been increased in past few years.
Quality Assurance
HTML5 games and applications require special attention on testing. Mostly our framework works for all platforms but if require we write custom code to support all hardware so that games and applications run perfectly on required platform.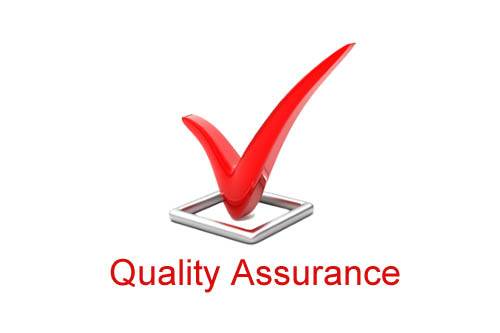 Family Camping
Technology - HTML5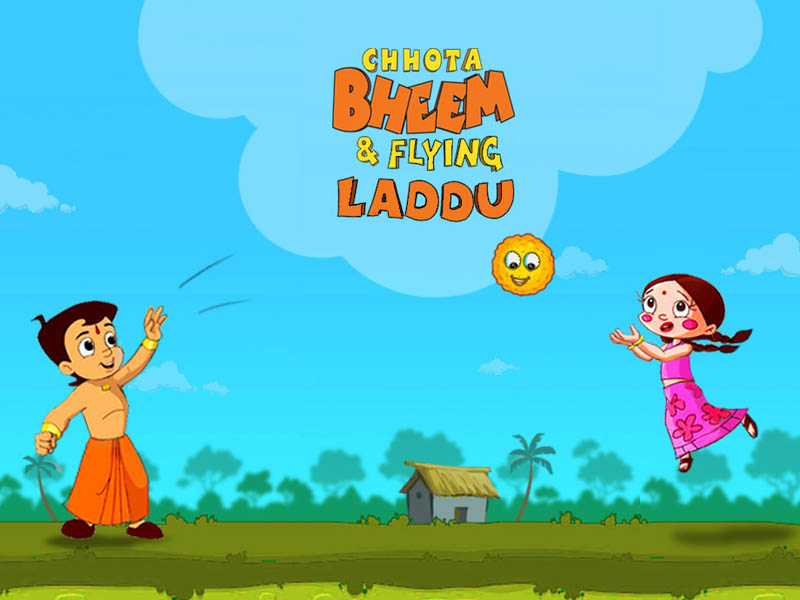 Chota Bheem Flying Laddu
Technology - HTML5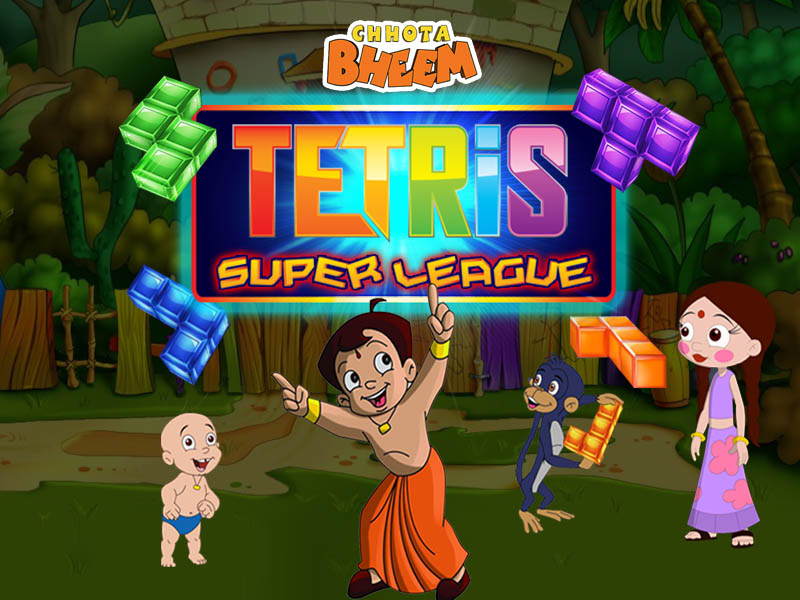 Chota Bheem Tetris Super League
Technology - HTML5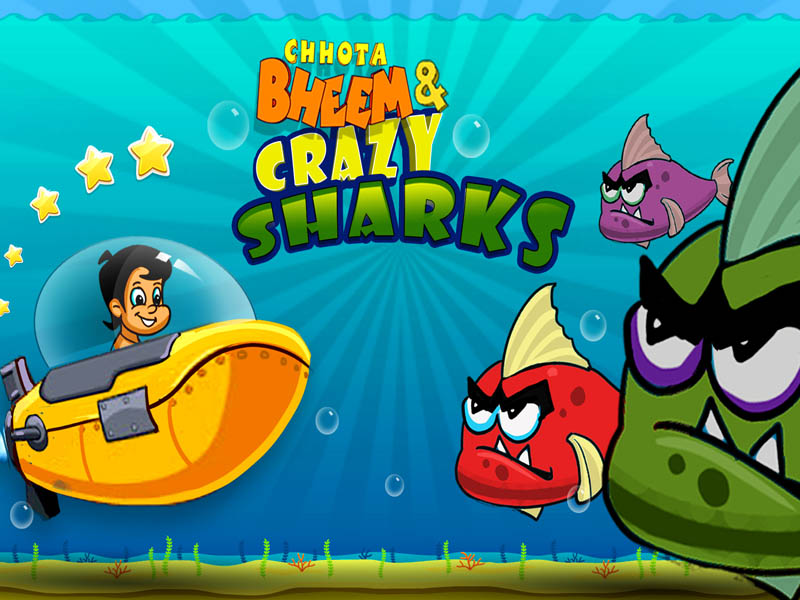 Chota Bheem Sharks
Technology - HTML5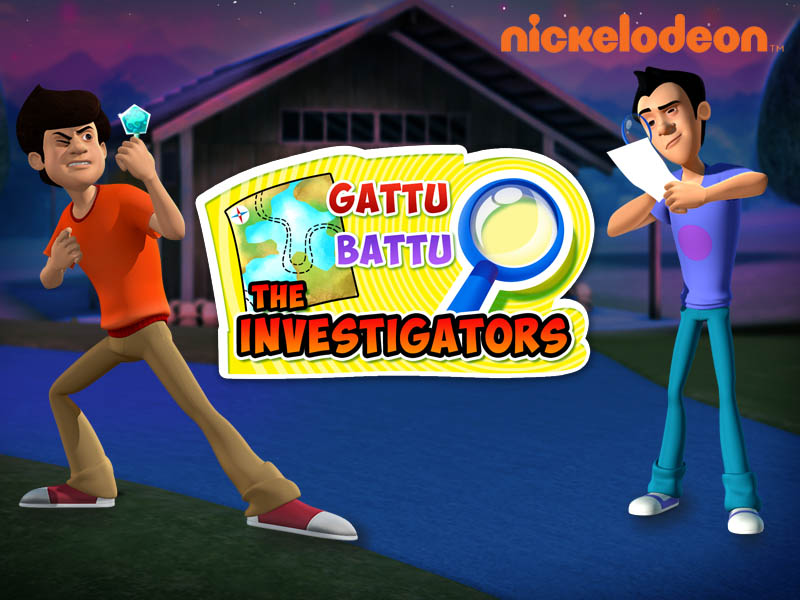 Gattu Battu The Investigator
Technology - HTML5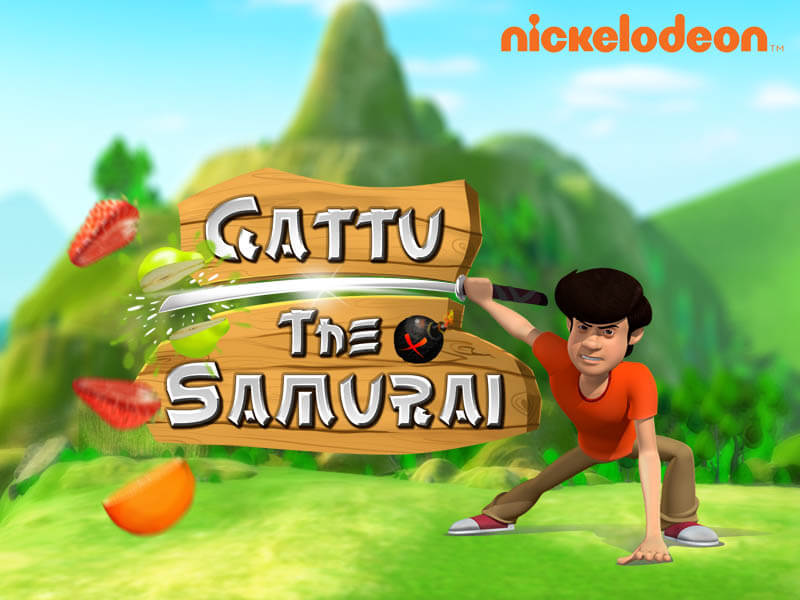 Gattu The Samurai
Technology - HTML5
The Beauty shop
Technology - HTML5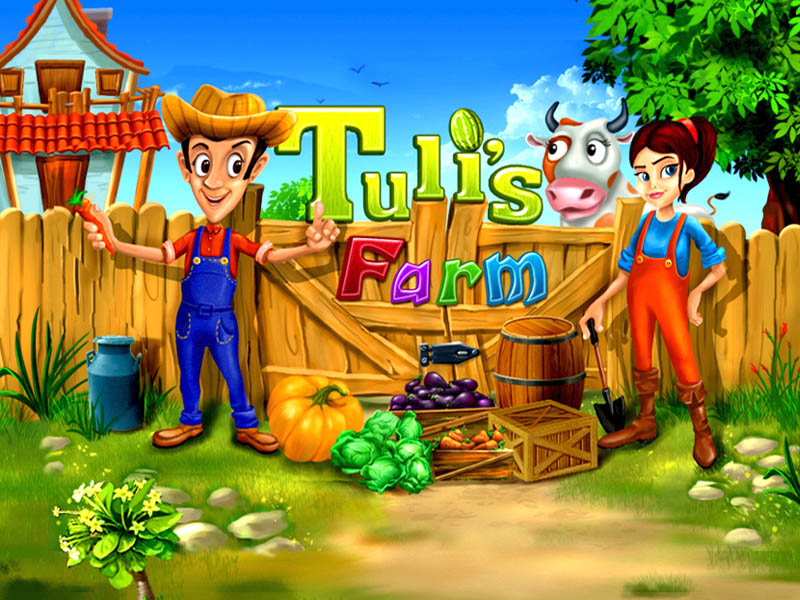 Tulis Farm
Technology - HTML5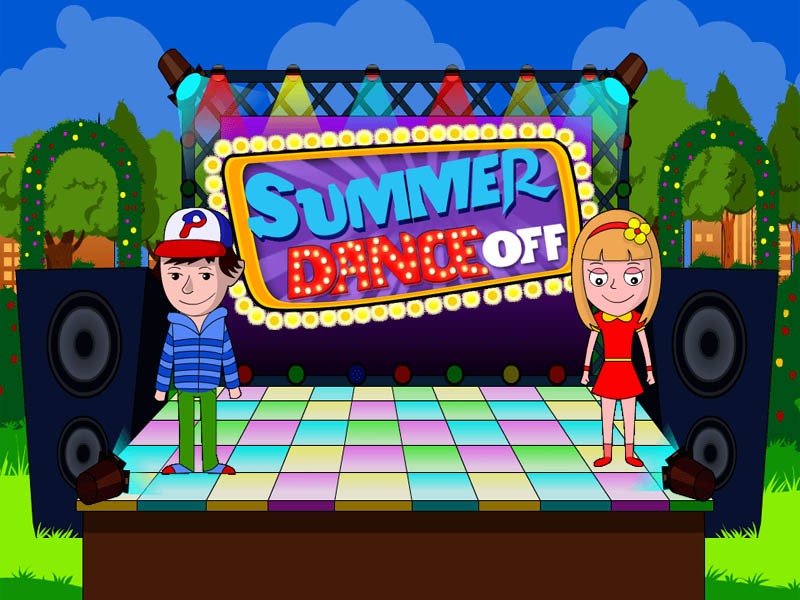 Summer Dance off
Technology - HTML5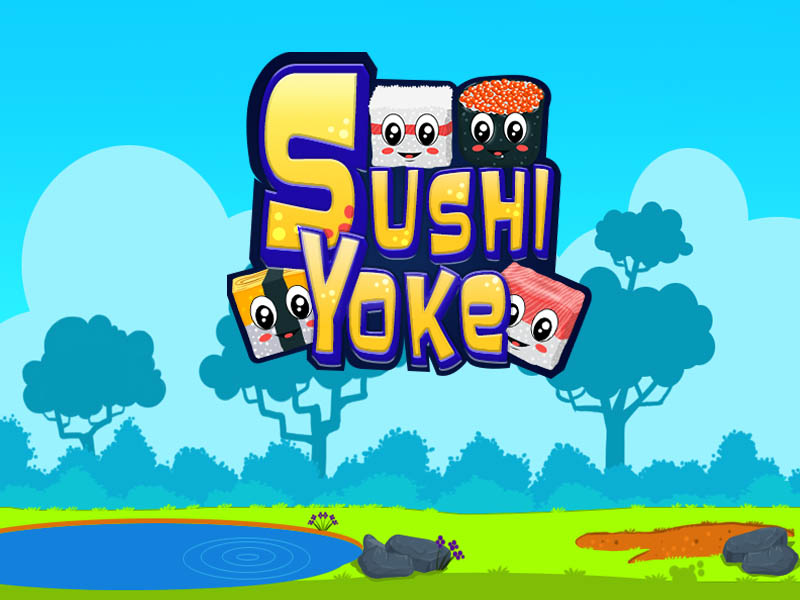 Sushi Yoke Puzzle
Technology - HTML5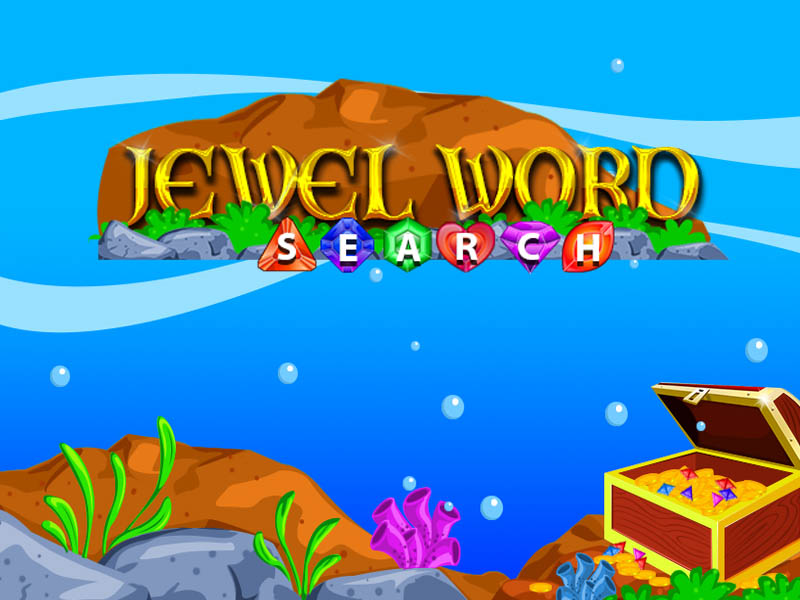 Jewel Word Search
Technology - HTML5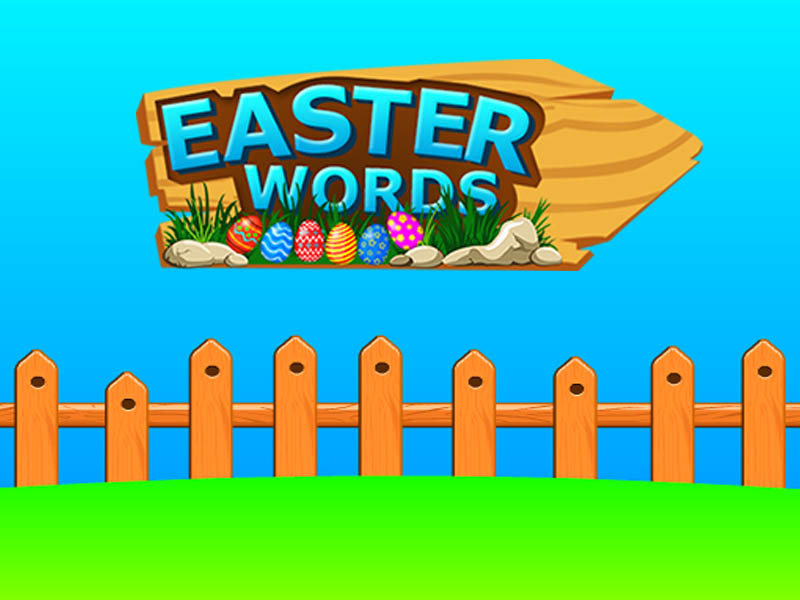 Easter Word
Technology - HTML5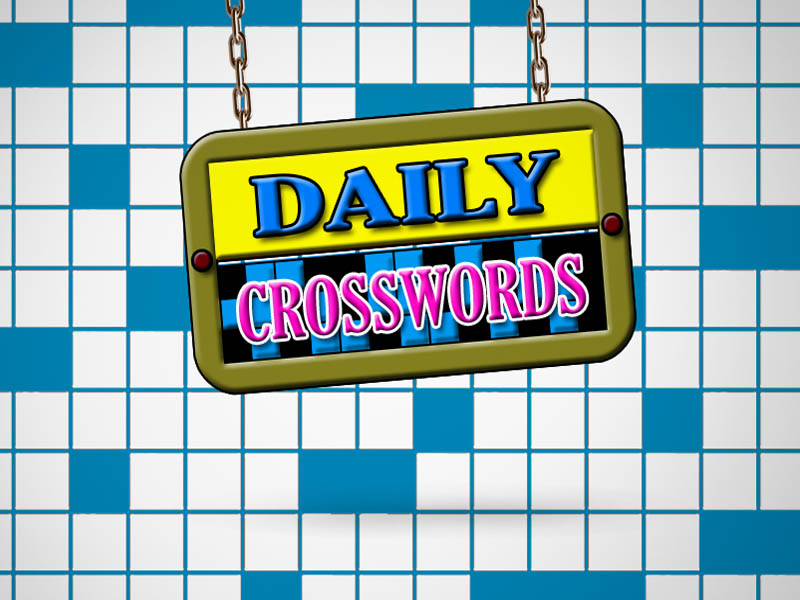 Daily Crossword
Technology - HTML5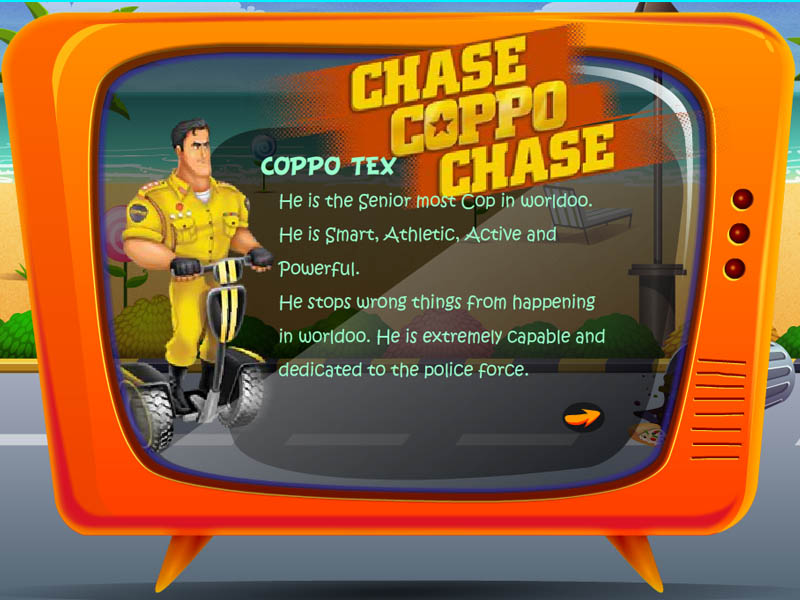 Chase Cuppo Chase
Technology - HTML5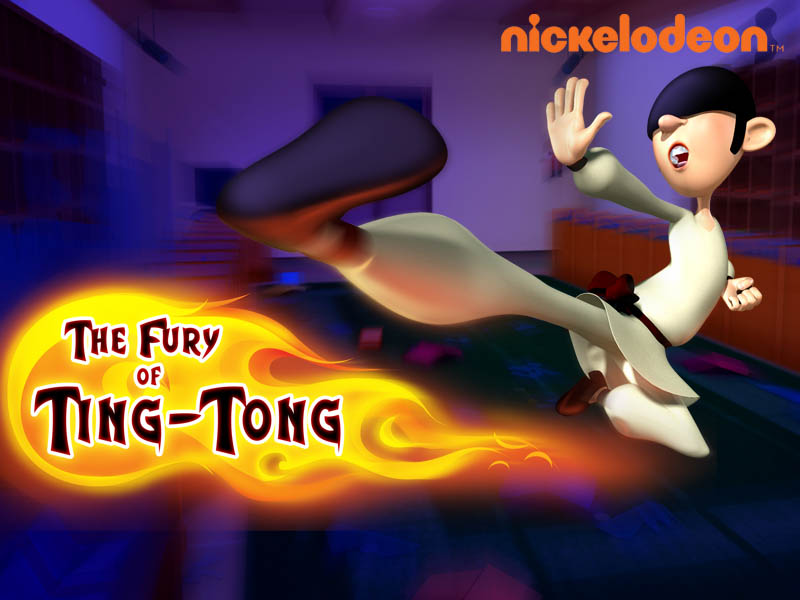 The Fury of Ting Tong
Technology - HTML5