Casino Game Development
Bring your players to new trend of online casino gaming
Casino Games
Casino Games have made their way into the Online Gaming Platform and since the past few years it has been the lead grossing game genre. Rummy, Teen Patti, Slot machines, Poker, Bingo, Scratch Cards, Roulette, Wheel of Fortune and Blackjack are in trend and its demand keep on increasing. Nilee Games and Future Technologies has experience in creating casino games and already partner with some companies across globe.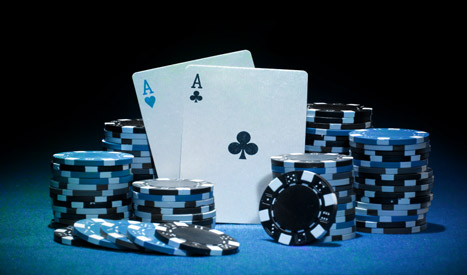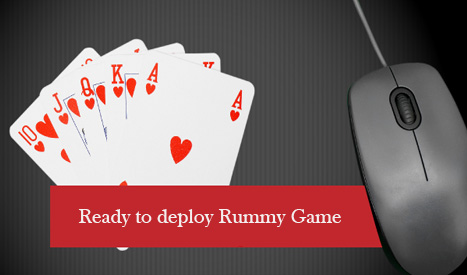 Rummy Game Ready To Deploy
Rummy is a popular card game played with sets of playing cards. Among this discard & draw game, indian 13 card game is most played game across India. The basic objective in every rummy game is to improve your hand by dealing sets of cards and forming a particular sequence or set adhering to certain rules of the game. Our Rummy game is ready to deploy with three variants Points, Pools and Deals.