Game Development
Our expertise of Game Development reside under one roof from conceptualization till final output.
Overview
Nilee Games and Future Technologies offers a wide range of game development service from conceptualization till end product for various platform using technologies like HTML5, Unity3d, cocos2d-x and Unreal Engine.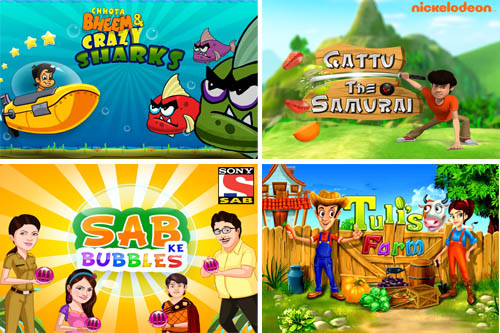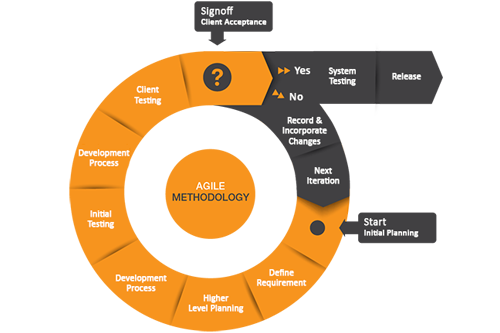 Our Methodology
We at Nilee Games and Future Technologies believe in Active Communication. We believe the customer need to have their input/review in every step of the Design and Development process. It is by keeping them in the loop that a complete and accurate result can be developed which is known as Agile Methodology. We involve our customer in every step of the Project's life cycle through timely and planned communication methods so as to make sure the Project meets customer Specifications.
Quality Assurance
We at Nilee Games and Future Technologies know for a fact that our job isn't over after merely developing the game. Our expert professionals take the final product through a thorough testing process when any/all bugs and issues are rectified. Even after the product is done with Final Deployment, we make sure we provide bug free project. It becomes extremely important to Monitor and Manage Servers to establish smooth gaming, finesse in game-play as well as maintain security.