Application Development
Have you got an idea? We'll help you to bring your idea into real world.
Got an IDEA?
Every big company starts with an Idea, Nilee Games and Future Technologies are helping startups to bring their ideas into reality with variety of technologies and platforms like Android, iOS, Web, AR, VR or MR etc. We understand customer's privacy and help them to replicate their Idea into reality.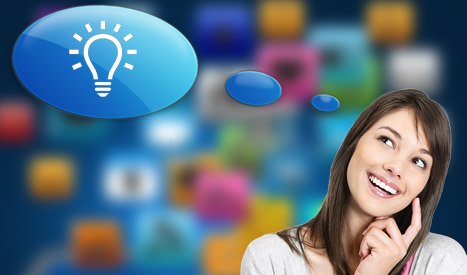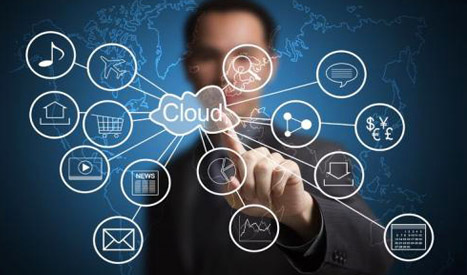 Our Process and Technology
Every application require best technology with application security, we work on latest technologies along with cloud systems to deliver best product with long life span. Our process is to understand customer's requirement and on the basis of their requirement we make technical design documents once deal is confirmed, which gives insight of the product technically and visually before starting working on actual product and this allow us to fine tune the product with number of iterations which saves development time.