Cinema With A Lot Of 'Spirit'
Gang Of Ghosts Recently Launched A New Application On Android That Has Been Developed By Nilee Games In Association With Satish Kaushik Entertainment And Venus Records And Tapes.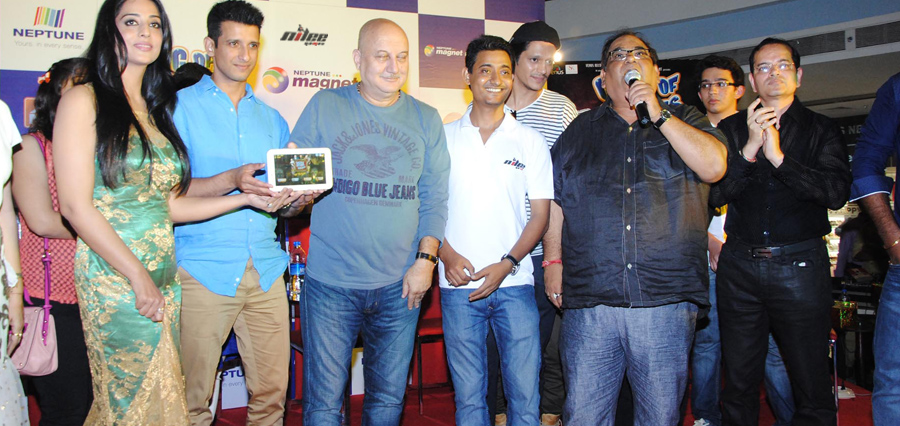 Anand Jha, CEO, Nilee Games LLP, was present at the do along with Satish Kaushik, Anupam Kher, Sharman Joshi, Mahie Gill and music directors Dharam and Sandeep. The composers gave a live performance at the event along with the singers of the film.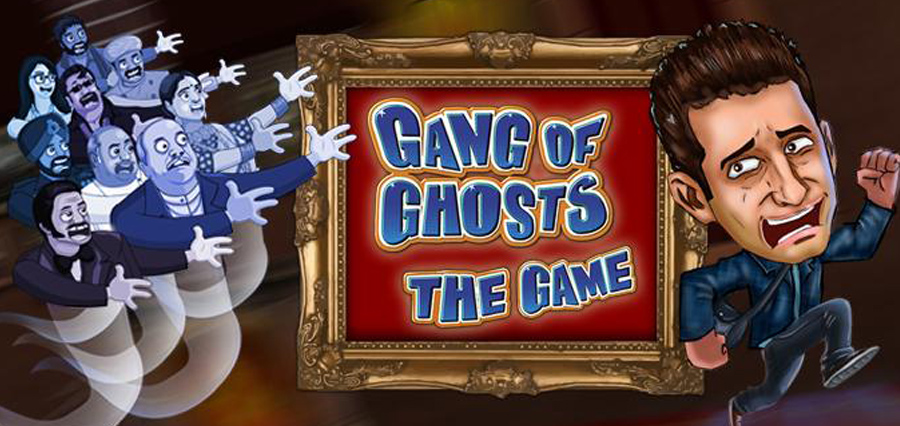 Dharam and Sandeep have previously composed for films like Main Aur Mrs Khanna, Rann, Raktha Charitra, Department.
Produced by Ganesh Jain, Ratan Jain and Satish Kaushik, Gang of Ghosts releases on March 21.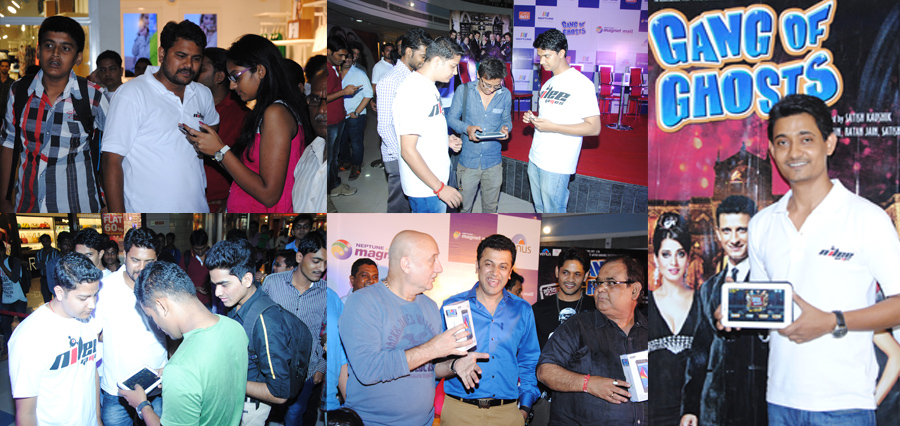 According to director Satish Kaushik, the film has the potential to be the next 'Jaane Bhi Do Yaaron' because of its satirical humour and ironical take on society.
Gang Of Ghosts is a funny account on how the mall culture is affecting everyone, including ghosts.
Article Source
Back