Nilee Games 'Brainy Dogs to check if you are smarter than man's best friend'
Puzzle apps have lately been trending in the app store and puzzle app lovers around the world who are looking for a refreshingly different and extremely addictive new way to challenge their intelligence, test their tactical skills and finally see if their brain is smarter than a dog's brain, can now head to the App Store, Google Play or the Amazon Appstore and download the unique new app Brainy Dogs.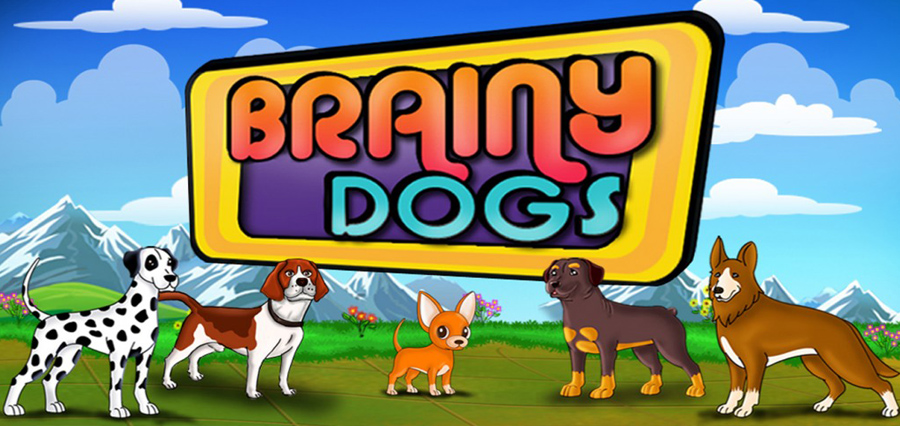 Designed by Nilee Games with vibrant theme-based graphics and exciting sound effects, Brainy Dogs stars five smart dogs that hail from popular and beloved breeds: there's a Beagle, Chihuahua, Dalmatian, German Shepherd and a Rottweiler.
However, these five dogs have more in common than just being strong, intelligent and cute. They're also all extremely obsessed with getting hold of a tasty bone, and the only thing that can stop them is an even more intelligent user who puts obstacles in their way on the tile-based puzzle.
Users who succeed in out-witting their dog climb to the next level and face an even more dicey challenge. In total, Brainy Dogs has over 120 levels and five unique and colorful universes: Backyard Safari, Beach Fun, Snow World, Disco Night and Moonwalk.
"In the app world today, so many tile-based puzzle apps are boring and predictable," commented Nilee Games founder Anand Jha. "But Brainy Dogs is refreshingly different and completely new. It's a chance for users around the world to answer the age old question: are you smarter than a dog? Well, now is their chance to find out!"
He further revealed: "We spent over a year developing the concept and making sure that everything from the gameplay to the graphics were aligned with our vision: which was to give puzzle lovers around the world an experience that will challenge their minds, and put a smile on their face!"
Article Source
Back